Aluminum Plastic Tube is a new type of pipe made of intermediate longitudinal welded aluminum tube, inner and outer polyethylene plastic and co-extruded hot melt adhesive between layers. Polyethylene is a non-toxic, odor-free plastic with good impact, corrosion and weather resistance. The longitudinal layer of aluminum alloy in the middle layer makes the tube have the compressive strength of metal, and the impact resistance makes the tube bend and does not rebound. The aluminum-plastic composite tube possesses two characteristics of strong pressure resistance of metal tube and acid and alkali corrosion resistance of plastic tube. A model of a generation of pipes. Aluminum-plastic pipe (aluminum-plastic composite pipe) is a popular pipe on the market. Because of its light weight, durability and convenient construction, and the flexibility of aluminum-plastic pipe (aluminum-plastic composite pipe) is more suitable for home use.
cosmetic soft tube
The inner and outer layers of the aluminum-plastic tube are made of special polyethylene material, which is clean, non-toxic and smooth. Can be used for more than 50 years. The intermediate aluminum layer is 100% isolated from gas permeation and provides the tube with the advantages of both metal and plastic tubes, eliminating the disadvantages.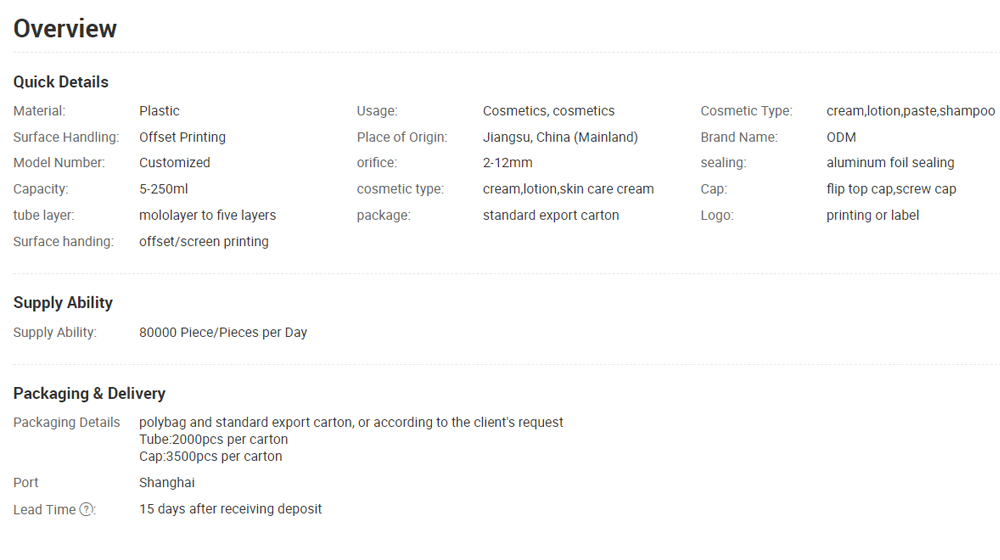 Our Services
empty cosmetic plastic packaging tube with semi-circle end

1)Supply various kinds of plastic tube for cosmetic
2)The material of our products is completely pure and brand new which is environmental friendly.
3)Panton Colors for tube body and cap are acceptable.
4)Welcome to Figure&Color proofing which will take around 7days.
5)Customized packing method is welcome.We usually pack tubes and caps separately.
6)We can pre-seal the tube tail,Tin sealed the tube head,screw the cap on the tube as your requirements.

To discuss your packaging needs, request a quote, or inquire about receiving samples, please feel free to contact us.
cosmetic soft tube
Basic Information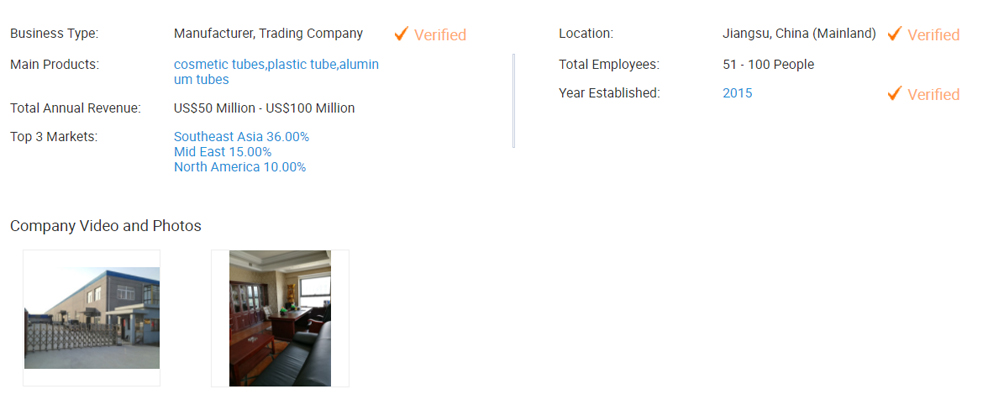 Production Capacity
Factory Information

cosmetic tube
Trade & Market

Trade Capacity

Trade & Market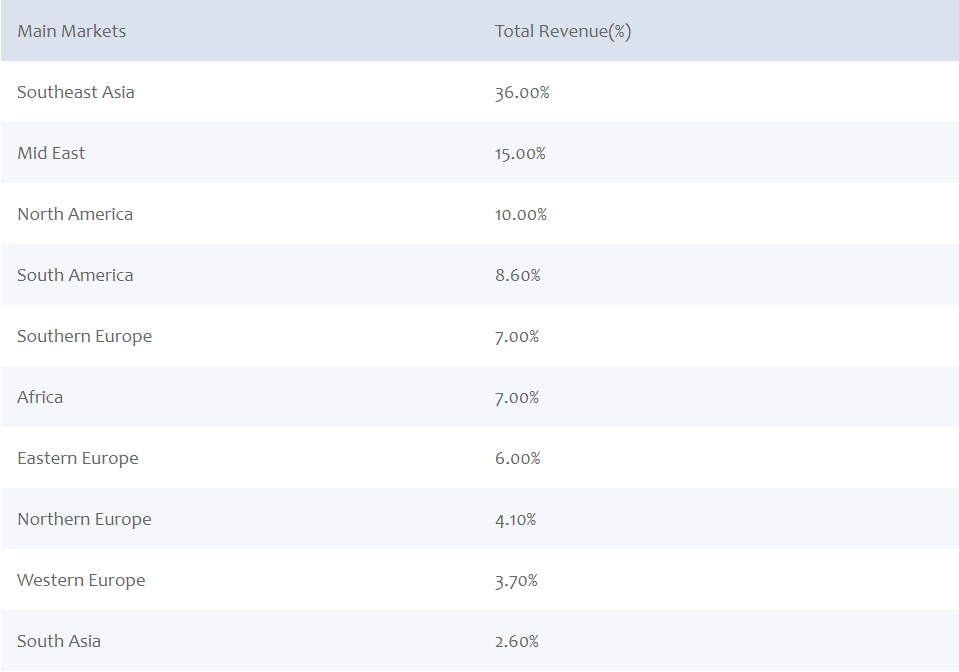 cosmetic tube